Welcome to Rainbow Children's Heart Institute

Institute dedicated to complete pediatric cardiac care under one roof

19 years of experience of Rainbow Children's Hospital Group

Provides a safe and comfortable environment for treatment of any cardiac issues

More than 30+ different cardiac conditions, including congenital issues treated

Backed by a team of the best pediatric cardiologists and cardiothoracic surgeons

State-of-the-art infrastructure, facilities and nursing care available round the clock
Services we offer
Comprehensive Cardiac Care
We are dedicated to providing the best cardiac care for children from before birth, through their childhood, adolescence, into adulthood. Our team of pediatric heart specialists, nurses, and technicians is experienced in treating and handling different types of heart conditions. Know more about how our team is working together to bring hope in every heartbeat for our patients.
Our Doctors
Clinical Expertise & Experience
The team of Pediatric Cardiologists at RCHI come with world-class experience and are highly skilled in treated different types of heart conditions in children. They are dedicated to improving the heart health and well-being of children.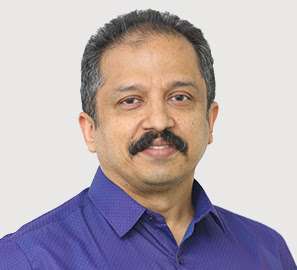 Dr. Biju Anand
MD (Anesthesiology), PDCC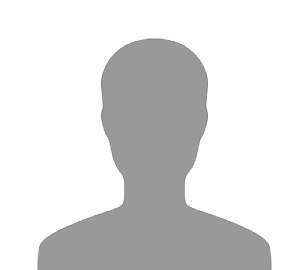 Dr. Kapil B Sachane
DNB (Pediatrics), Fellowship PICU & CICU (UK), Fellow NICU & Perinatal Medicine (UK), Fellow Children Acute Transport Service (London)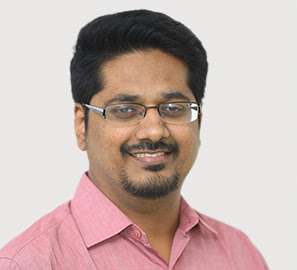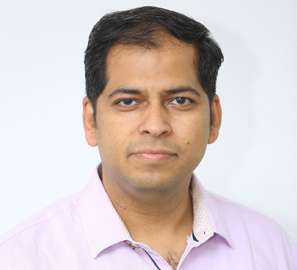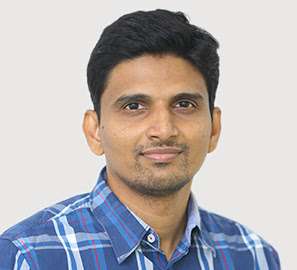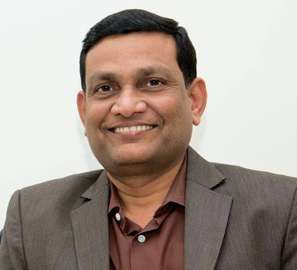 Dr. Nageswara Rao Koneti
MD Pediatrics, DM (Cardiology), Fellowship in Pediatric Cardiology (CHW, Sydney)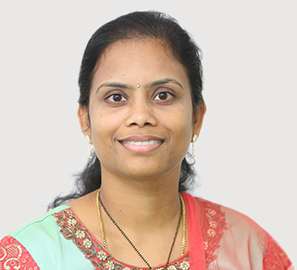 Dr. D. Sri Phani Bhargavi
DNB Pediatrics, FNB Pediatric Cardiology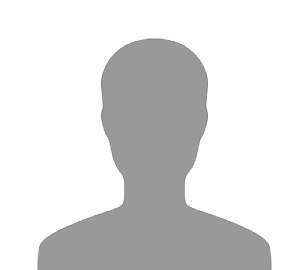 Dr. Sujatha Patil
DCH, DNB Pediatrics, FNB Pediatric Cardiology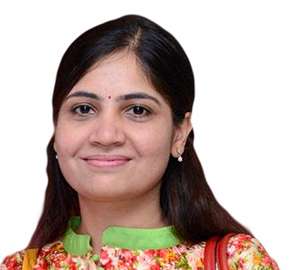 Dr. Shweta Bakhru
DNB Pediatrics, FNB Pediatric Cardiology