Compassionate Cardiac Care
Through your child's heart health journey, we are with you in every step of the process and strive to give your child the best cardiac care in the most compassionate way possible. We work together to bring back the precious smile in your child's face.
Complete Cardiac Care
We offer highly specialized pediatric cardiology services, advanced diagnostics, out-patient consultation and in-patient surgeries and cardiac critical care with a personalized approach understanding your child's heart condition.
Personalized treatment plan for your child
As a team we will arrive at a comprehensive care plan that takes into account many aspects of child's health affected by a heart condition.
Committed to providing best outcomes
The depth and breadth of our programs and services, innovative treatments and unmatched expertise ensures best care possible for your child.
Best possible care for your child
From your very first consultation, our team of professionals will work with you in accurately diagnosing your child's heart condition and suggesting personalized treatment plans.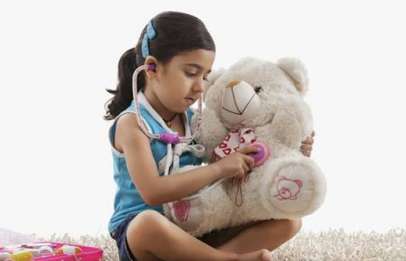 Specialty Programs
The RCHI offers treatment for various special problems in collaboration with other specialists.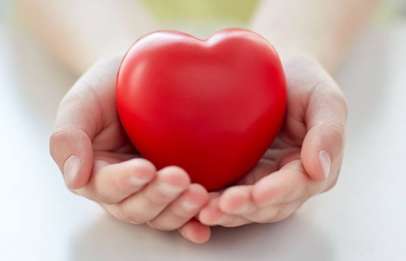 Cardiac Intensive Care Unit
We feel privileged to have an excellent team of highly experienced pediatric cardiologists at the Cardiac Intensive Care Unit (CICU) of Rainbow Children's Heart Institute to attend to our little patients who need specialized care for their cardiac issues.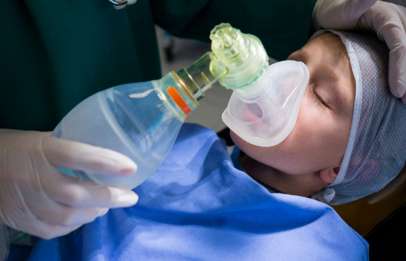 Cardiac Anesthesiology for Children
Unlike some years ago, advanced medicine has made anesthesia an absolutely safe procedure. We have dedicated pediatric cardiac anesthesiologists….

State-of-the-art infrastructure, facilities and nursing care available round the clock

Backed by a team of the best pediatric cardiologists and cardiothoracic surgeons