Compassionate Cardiac Care
Through your child's heart health journey, we are with you in every step of the process and strive to give your child the best cardiac care in the most compassionate way possible. We work together to bring back the precious smile in your child's face.
Complete Cardiac Care
We offer highly specialized pediatric cardiology services, advanced diagnostics, out-patient consultation and in-patient surgeries and cardiac critical care with a personalized approach understanding your child's heart condition.
Personalized treatment plan for your child
As a team we will arrive at a comprehensive care plan that takes into account many aspects of child's health affected by a heart condition.
Committed to providing best outcomes
The depth and breadth of our programs and services, innovative treatments and unmatched expertise ensures best care possible for your child.
Best possible care for your child
From your very first consultation, our team of professionals will work with you in accurately diagnosing your child's heart condition and suggesting personalized treatment plans.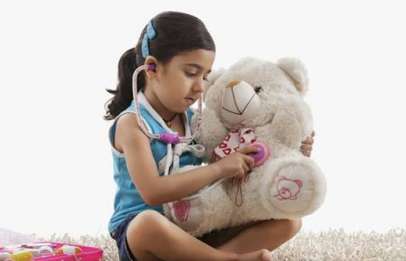 Specialty Programs
The RCHI offers treatment for various special problems in collaboration with other specialists.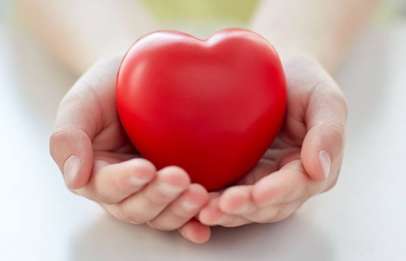 Cardiac Intensive Care Unit
We feel privileged to have an excellent team of highly experienced pediatric cardiologists at the Cardiac Intensive Care Unit (CICU) of Rainbow Children's Heart Institute to attend to our little patients who need specialized care for their cardiac issues.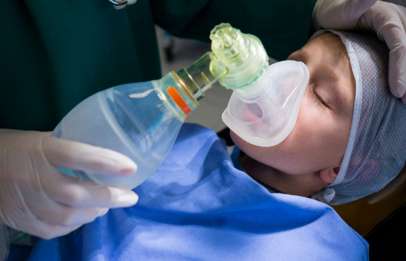 Cardiac Anesthesiology for Children
Unlike some years ago, advanced medicine has made anesthesia an absolutely safe procedure. We have dedicated pediatric cardiac anesthesiologists….

State-of-the-art infrastructure, facilities and nursing care available round the clock

Backed by a team of the best pediatric cardiologists and cardiothoracic surgeons

More than 30+ different cardiac conditions, including congenital issues treated

Provides a safe and comfortable environment for treatment of any cardiac issues

21 years of experience of Rainbow Children's Hospital Group

Institute dedicated to complete pediatric cardiac care under one roof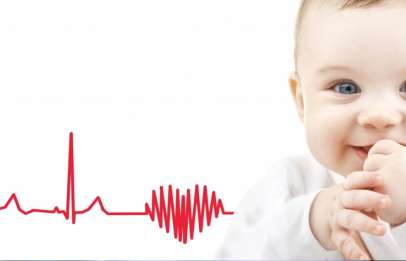 Pediatric Cardiology
The Rainbow Children's Heart Institute offers even more specialized treatment by extending its pediatric care for children with heart ailments. Our expert pediatric cardiologists ensure complete care for young patients, starting with diagnosis.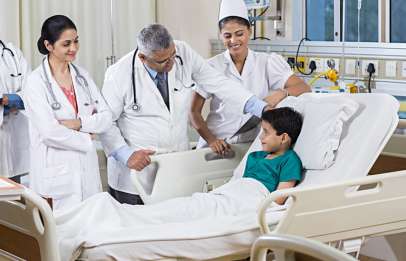 Cardiothoracic Surgery
All parents do whatever they can to ensure the well-being of their children. While coping with the stress of knowing that their child needs heart surgery is a challenge, there is much to cheer about, because in recent times advanced technologies.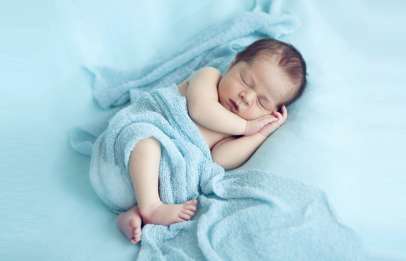 Norwood program
1 in 5000 live births can sometimes present with a condition called Hypoplastic Left Heart Syndrome. They might present as early as immediately after birth. They require a complex 3 staged procedure which our pediatric cardiac surgical team.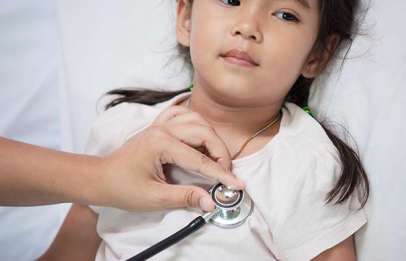 Heart Failure and Heart Transplant
A heart transplant is an operation in which a cardiothoracic surgeon will replace your child's failing heart with a new donor heart, Children often require transplant.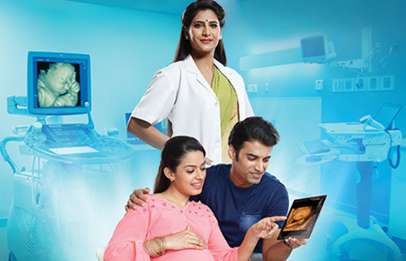 Advanced Fetal Cardiac Program
The advanced fetal cardiac program at RCHI is unique and it is the only centre in the country offers fetal cardiac procedures for selected cases in the womb.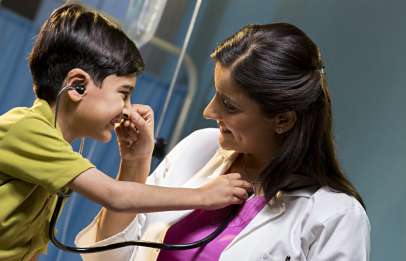 Cardiac Imaging for Children
At RCHI we have an exceptionally skilled team of imaging experts at the Pediatric and Congenital Cardiac Imaging Program.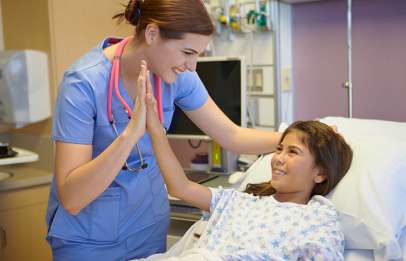 Cardiac Catheterization for Children
The team of highly experienced specialists at RCHI is equipped to treat those children who may have some serious heart defects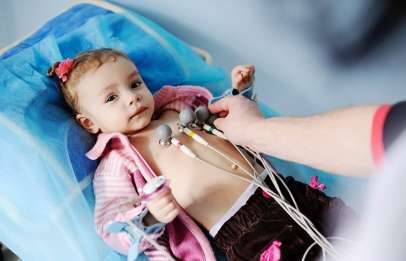 Cardiac Electrophysiology for Children
At Rainbow Children's Heart Institute, the team of pediatric cardiologists can diagnose as well as treat problems like an irregular heartbeat or heart rhythm problem.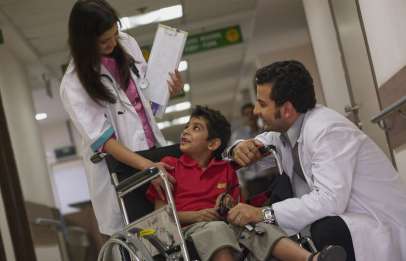 Cardiac Nursing for Children
At Rainbow Children's Heart Institute, we have an excellent team of nurses in the Pediatric Congenital Heart Program.